INTENTIONAL LIFESTYLE PRODUCTS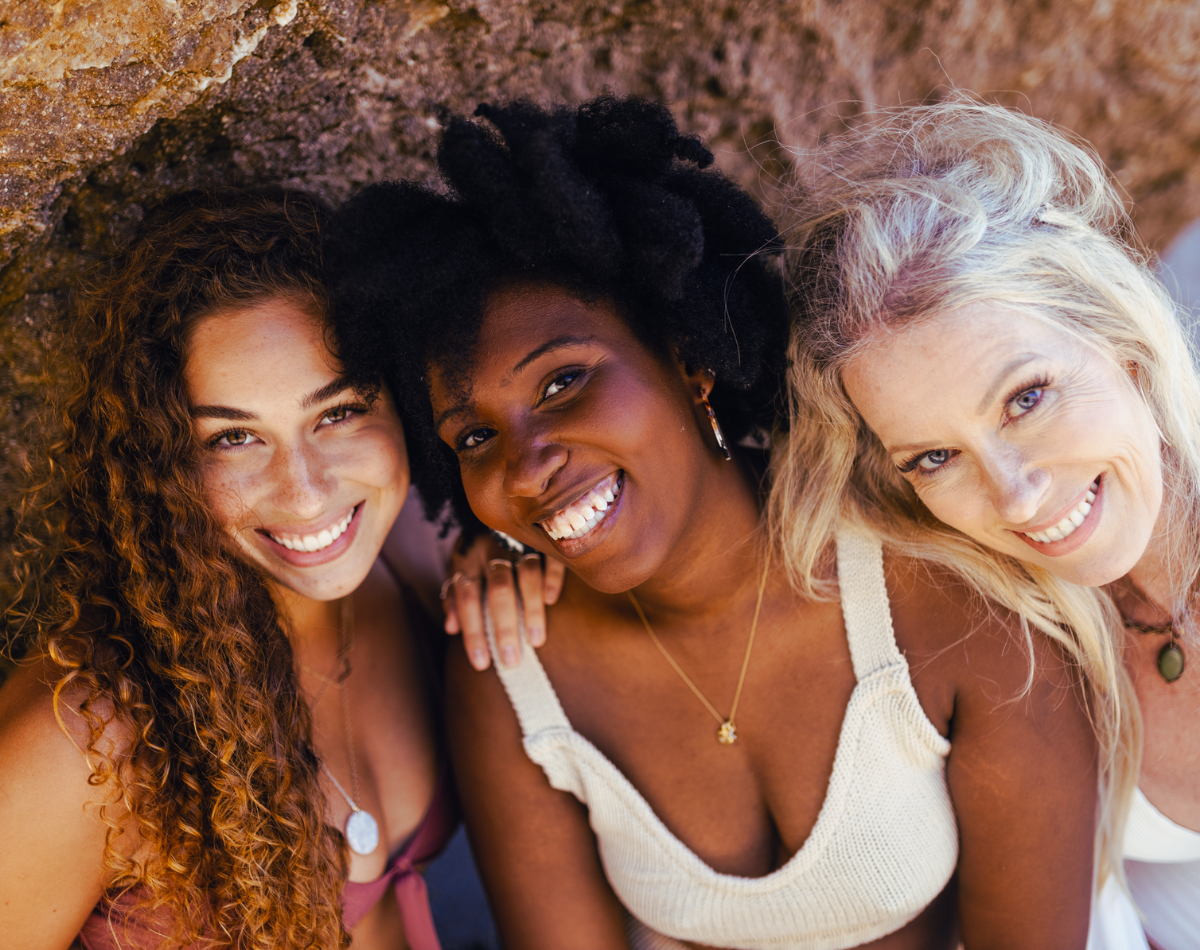 Choose Radiance
Take care of your outer glow with the divine self care collection created with different seasons and mamas mysticas' needs in mind.
Nurture your Nature
Nourish your inner temple with adaptogenic, mushrooms, and supernutrients' elixirs & ceremonial blends.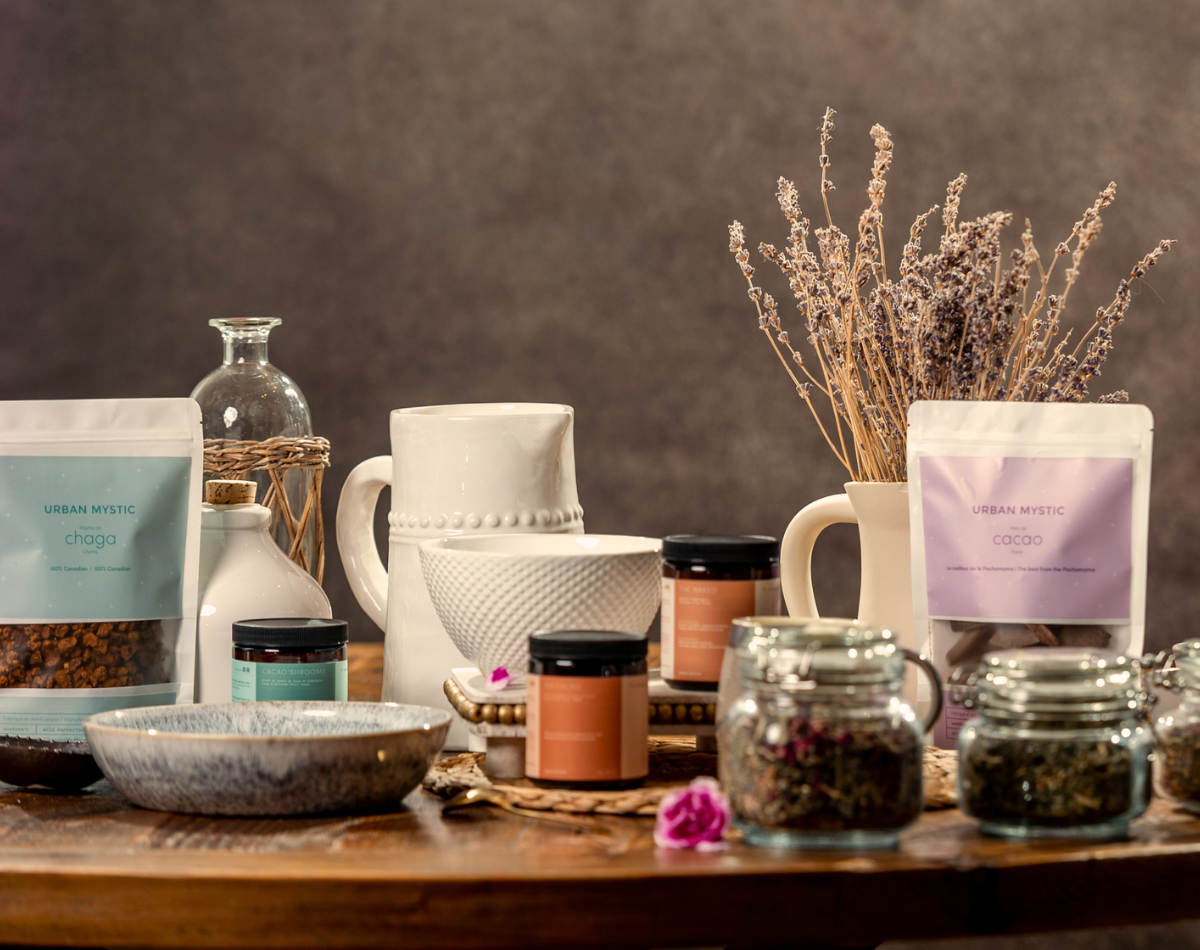 Our Customers Say
Pristine Products
Earth & Human-friendly products that are now in my suitcase anywhere I go!
Elixirs for Hormonal Wellbeing
The elixirs are of the best quality and I use the Naked mix daily to support my hormones!
Attention to Detail
Amazing botanical soak to relieve my body's aches, and the smell is delicious!